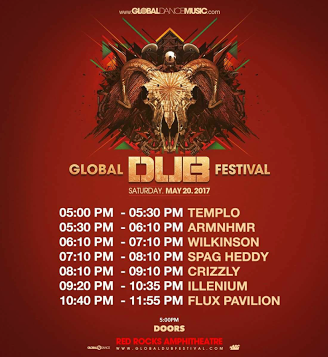 Global Dub is a day long festival and I was curious how it was going to work at such a small venue. To say I was excited for this festival is an understatement. I bought my tickets back in November, when I was still in France. I was supposed to be home in the States for good and this would be a birthday trip. It ended up being a birthday trip but I'm not back in the States for good so it was bitter sweet. I was also supposed to meet up with a friend but she bailed last minute. Leave it to me to meet people online and still enjoy my night at Red Rocks!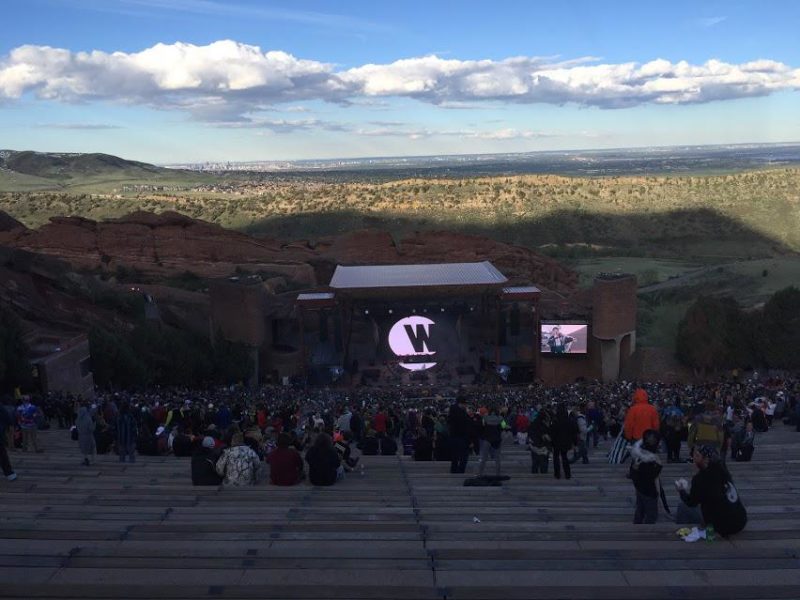 I put my trip to Denver on Couchsurfing, to see if anyone would allow me to crash their festival fam. I got a message from a really nice girl and I met her, her boyfriend and another couple around 7 pm. Wilkinson was finishing up while I shopped around some vendors. I wanted to get a pin to add to my collection but didn't see one I loved.
The view from Red Rocks was absolutely amazing!  Even though we were facing East, being able to see the sunset is indescribable. Spag Heddy was next and I loved his graphics. He had some good beats and he played with words which I thought was really intelligent.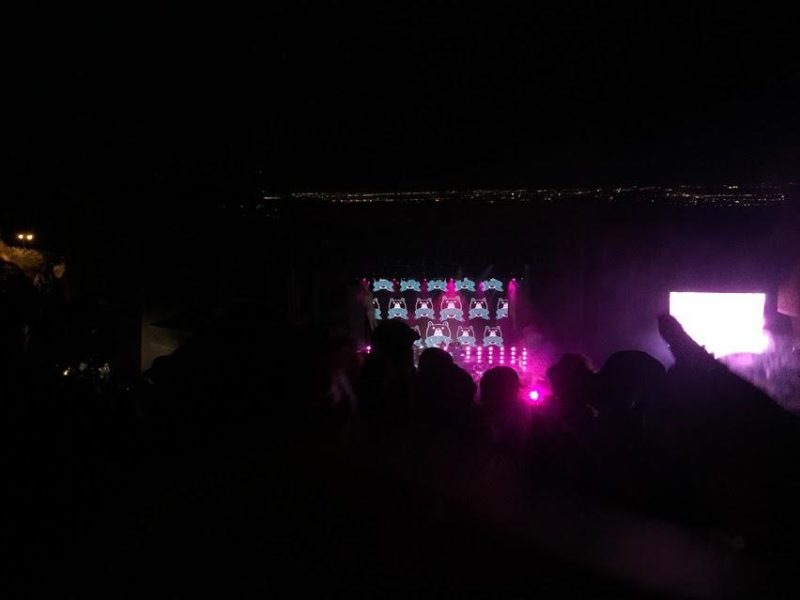 Next up was Crizzly. Another DJ I had not heard of but enjoyed. At this point, my new friends and I moved into the middle of the seats. It felt really good to be back in "American" festival culture. The outfits, the acceptance and just love was felt all around.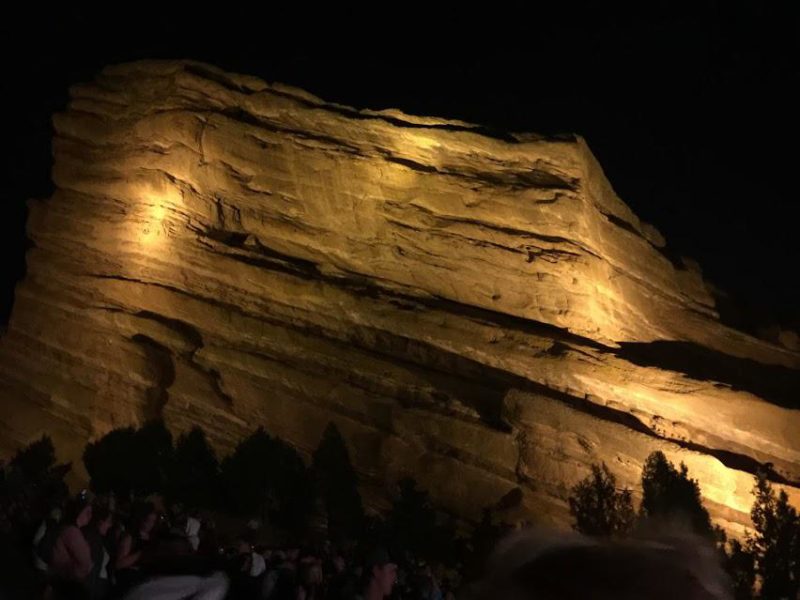 I was most impressed with Illenium. He is a Denver native and I actually recognized more songs of his than I thought. At this point, the night had built up so hard I was super excited to see Flux Pavilion. After all, he was the one I bought the tickets for way before any other acts were part of the festival.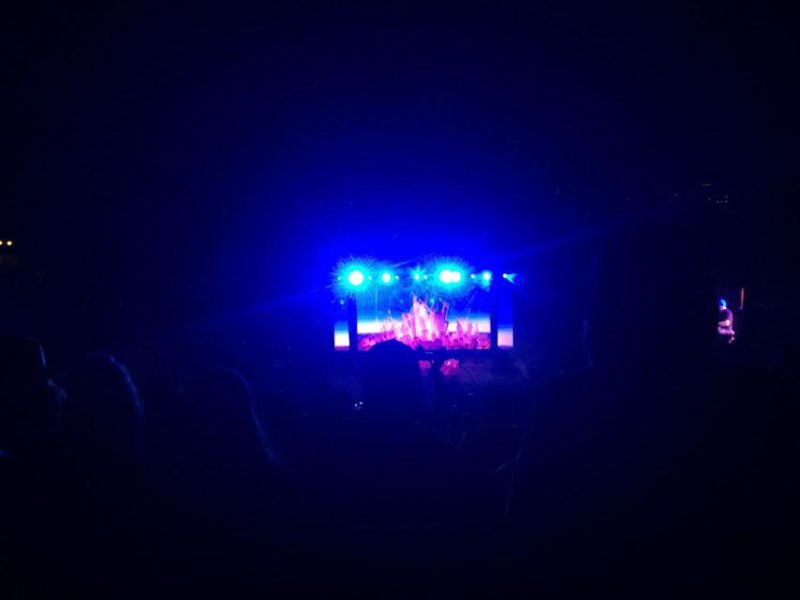 Flux was AMAZING. For anyone who likes dubstep, Flux is a must. Even though he only played for an hour and it all ended before midnight, I was super impressed and hope I can see him again soon.
Red Rocks itself should be on EVERYONES bucket list. From the view to the sound quality, it is the perfect venue. Maybe not the best for festivals, I still loved how the is outside under the stars. The seats had room for storage under them and were sturdy enough that you could stand on them to not only see better, but dance as well.
Stand out at your next festival with some sick butterfly wings! Perfect for dancing and just walking around the grounds 🙂
Have you been to Red Rocks?