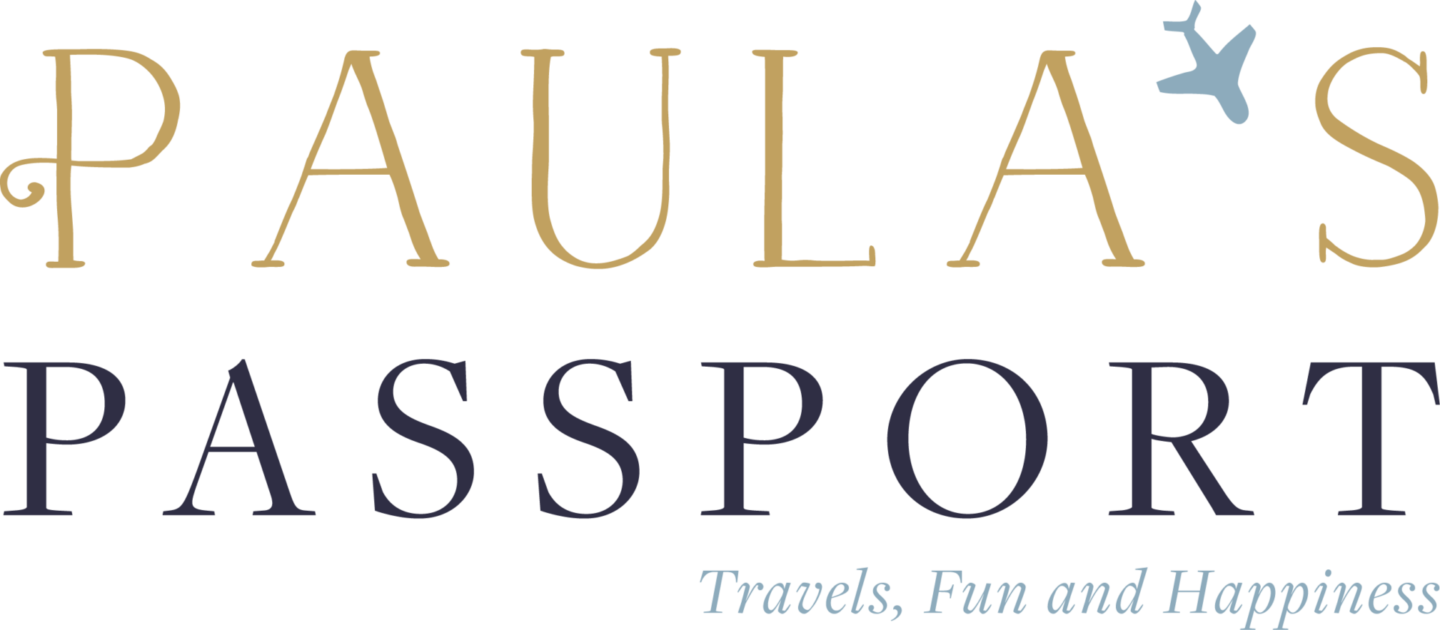 My mission is to spread my joy of traveling to create a thrill in you. I believe we should never stop learning nor stop finding our own journeys to happiness. So travel, have fun and be happy! #travelsfunandhappiness
I'm a Southern Belle Jersey Girl just trying to figure out her life. I'm 27, a college graduate and a runner. I love concerts and traveling. I like photography and meeting new people. My first blog is about my traveling gnome, Penny the Penn State Gnome, but I've invested in my own brand to try and create a career of my own doing what I love.
My love for travel started when I studied abroad in 2011. I lived in Paris with a host family and went all over Europe. After returning home, it was a dream of mine to always move back to France. Once I graduated college I joined corporate America, and after 3 years I realized I had to take a leap of faith on my own. I took a risk and quit my job to be an Au Pair back in Paris. After 4 months I realized it was not for me, so I've taken another leap to New Zealand. I have a Working Holiday Visa and will continue to share my travels, trials and tribulations over this blog.
As I'm entering my late twenties, I think its important to share the message that you don't have to live your life the way you have been told. Do what makes you happy. Surround yourself with people who lift you up and support you. Find happiness in the little things. Love and be honest to yourself, others and the world.
This blog is a reflection of my travels and what makes me happy. I want to showcase my strengths in social media and photography. Posts are my opinions and reviews. I want to questions things and have reader feedback for healthy conversation. I would love to hear about the places you love, things you cannot live without and what makes you happy! Thanks for coming to my site and I hope you enjoy this adventure of LIFE as much as I do!
Thank you. Sincerely,
Paula Rae Broussard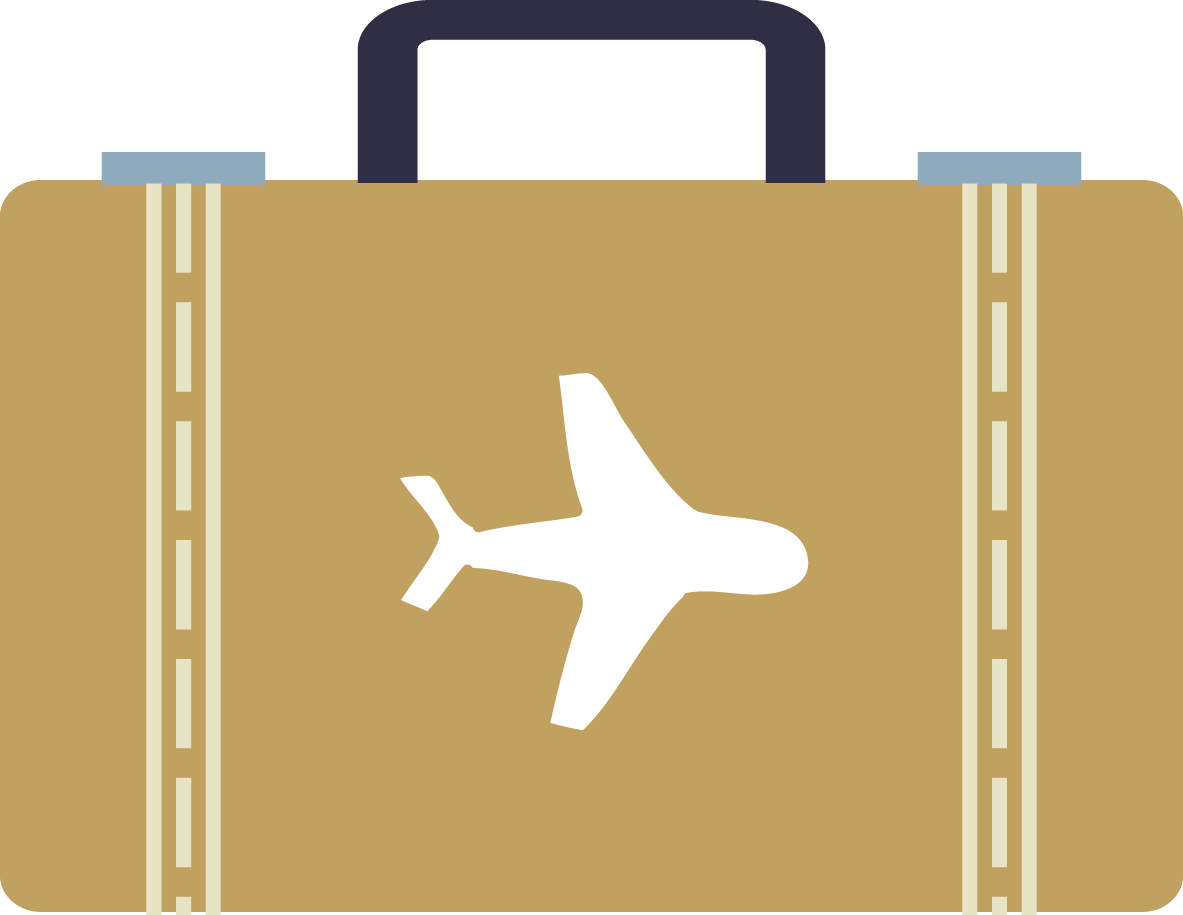 P.S. Feel free to contact me
here
What do you think makes an adult?