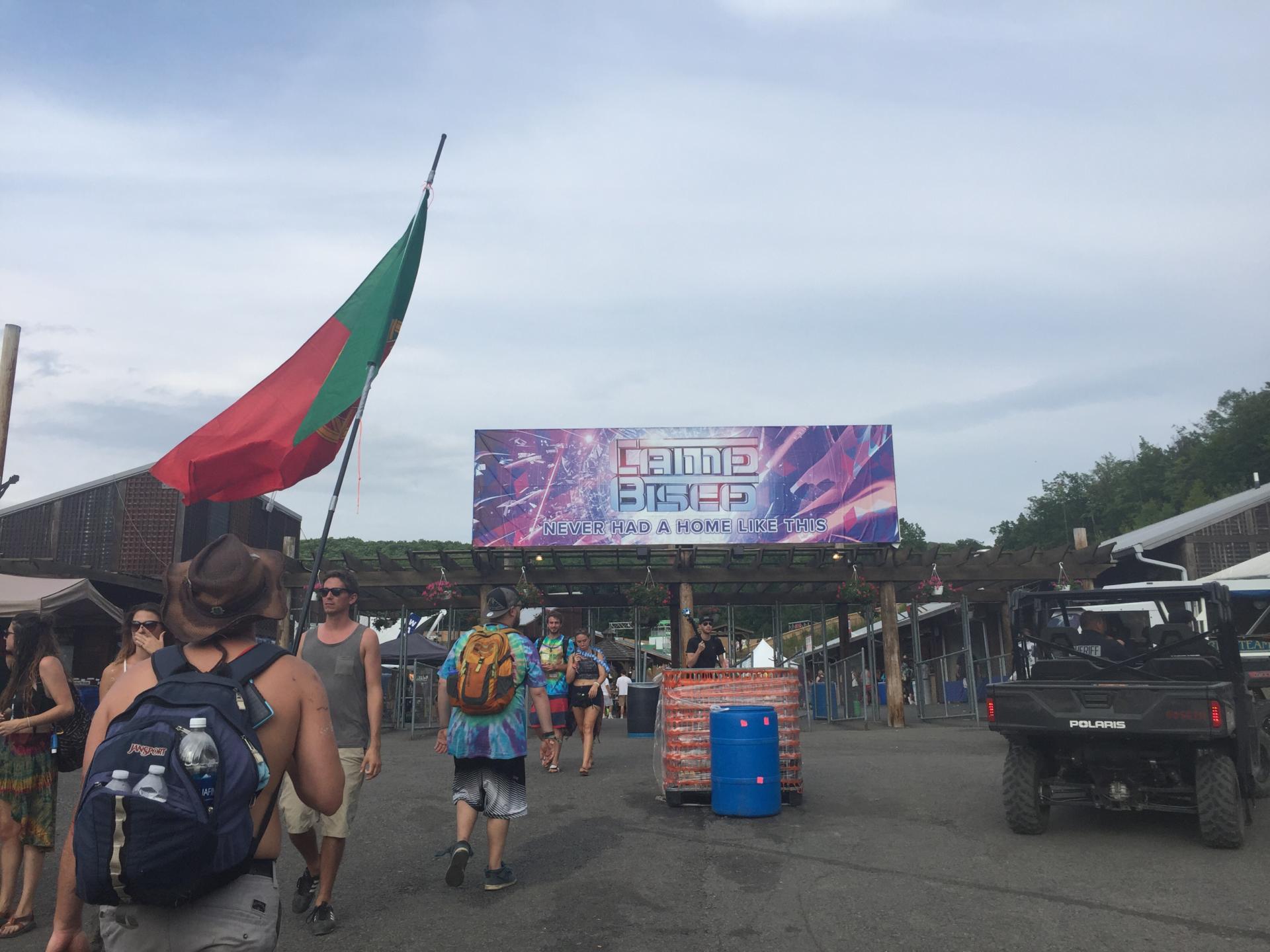 Camp Bisco is a 3 day Music Festival led by the band the Disco Biscuits.  This year it was located in Scranton, PA and had camping, a water park and all day music. As someone who loves concerts, and the outdoors, I decided to actually attend my first ever full on Music Festival. Here's what I learned:
Pack Light: Montage Mountain was the venue where we both camped and saw the live shows. Not only was it hilly, but they did not allow you to camp by your car. This meant everyone had to bring everything with them. I arrived by myself, and it took me two trips to bring everything from my car to the shuttle bus. I then had my friend help me bring everything from the bus to their camp site. I could have done without my hand lotion and extra pair of sneakers, not to mention a few other outfits, so pack thoughtfully.
Bring comfortable shoes: Not every festival is going to be on a mountain, but you will be doing a lot of walking. My first day I hit 10,000 steps by 2 pm. By the 3rd day, I hit 30,500! Flip flops may be summery, but they don't give you support and your feet will get extra dirty. Just pack shoes, okay?!
Download the APP: Not only did it have a map, but it had set times and allows you to flag our favorite artists. It is easier than carrying around the small pamphlet, if you even get one, and its in real time.
Get earplugs: Not just for the loud music, but for sleeping.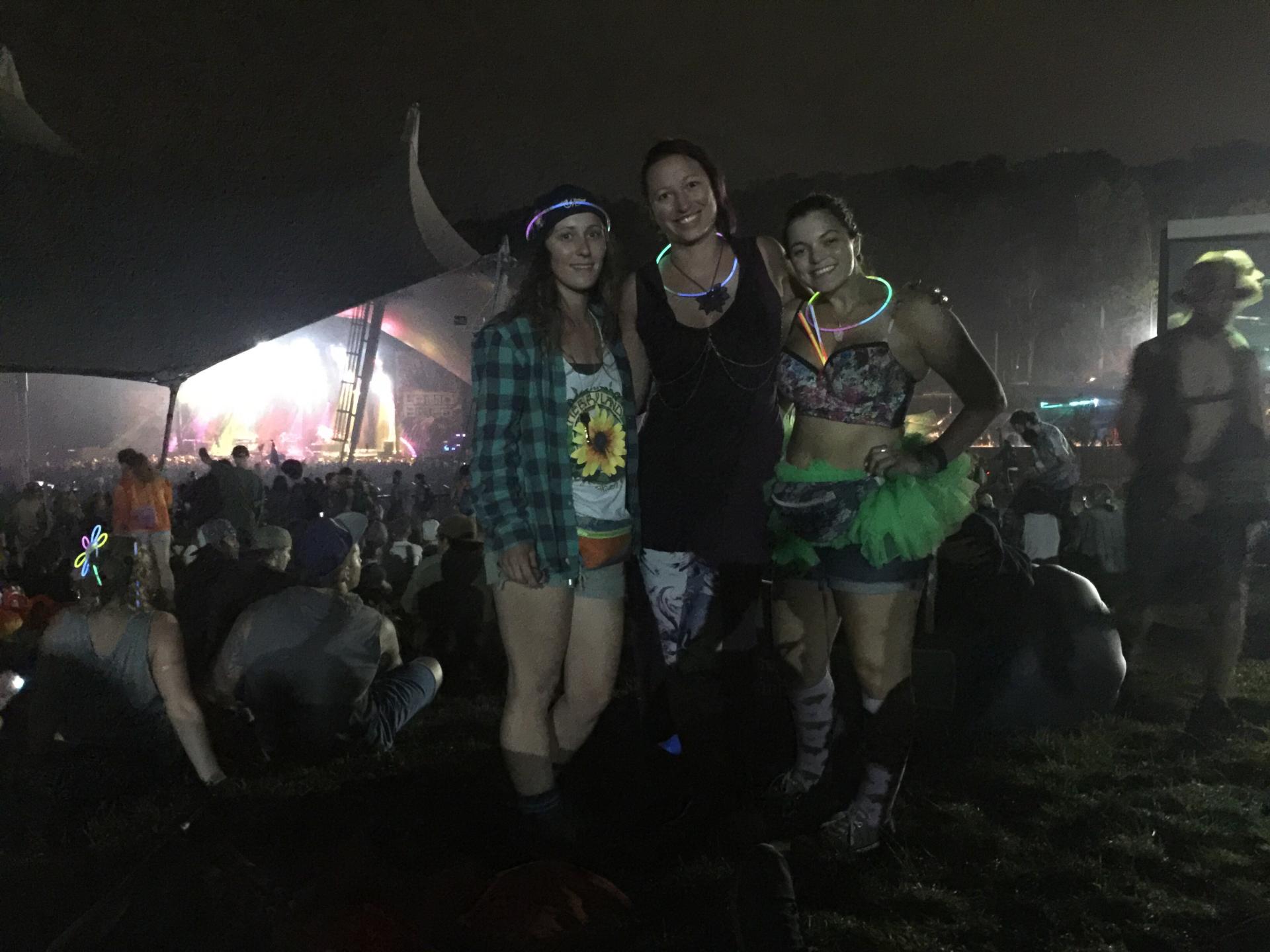 Bring Cash: Most of the vendors only take cash. There will be few ATMs with big withdrawal fees, which can even run out of money. I brought $250 and only spent $200.
Enjoy everyone and everything around you: The people at music festivals are some of the friendliest you will ever meet. Have an open mind with other peoples outfits, the food options, new artists and vendors. Try something new! Return a lost phone. Be aware of your surroundings and clean up after yourself. Music festivals are special places and you are sharing it with like-mined people. They become your family and community at large. Take in every moment and disconnect from the real world… it only lasts a few days!