My second concert in Auckland was at an inside venue, Logan Campbell Centre. It was in the One Tree Hill section of town and I was lucky enough to go with a friend who drove us. Public transportation would have been crowded and it was another 10-15 minute walk from the bus stop to the centre.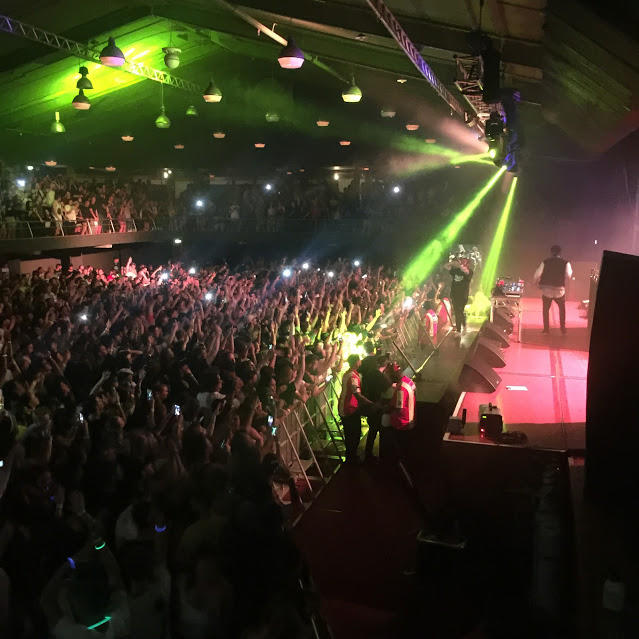 It was a Thursday night and University had just started up so it was quite a younger crowd (18+). Security was quick and my friend and I headed to the second floor since we didn't have floor passes. We went up the stairs and found a great spot in the corner.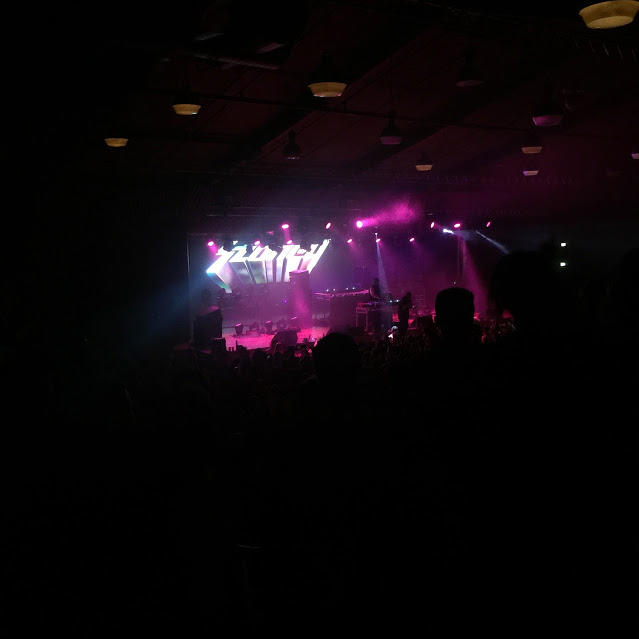 We arrived around 9:30 and Post Malone was in the middle of his set. I was excited to see him as its always nice to hear American Rap in other countries. His songs "Congratulations," "Deja Vu," and "Go Flex" had the crowd jumping. The atmosphere was lit and it all lead up to his first single "White Iverson." I thought he worked the crowd and gave a really great performance.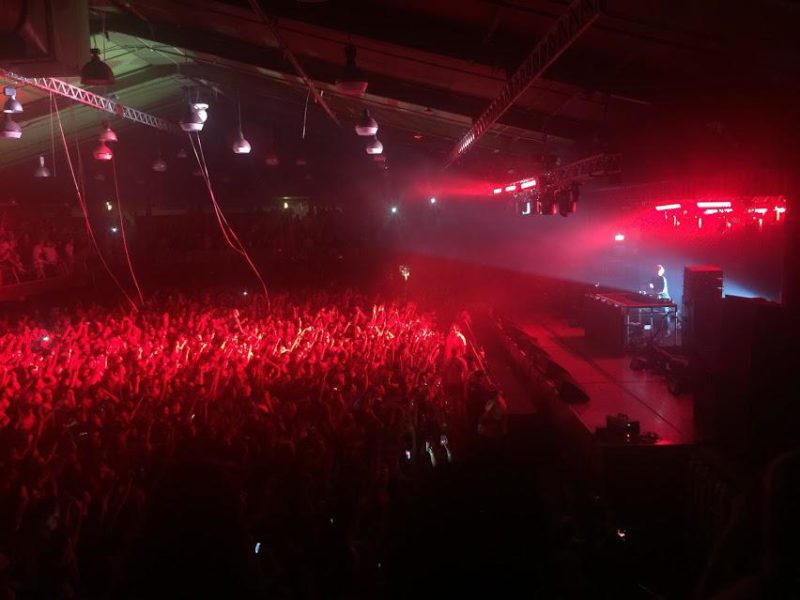 After Post Malone I decided to walk to the other side of the second floor and see if there were better seats. I'm glad I did because there were lots of more seats available and now we had a front row view. DIPLO started strong by setting off confetti within the first 3 songs. I decided to go to the bathroom and boy was that an ordeal. There were no bathrooms on the side we moved too, so I had to walk around the entire venue. Then, the inside bathrooms were blocked off by security so it forced everyone to use one male and one female bathroom outside. The line was so long, it took me a good 20 minutes before I was in a stall. I rushed back to my seat and then something even stranger happened…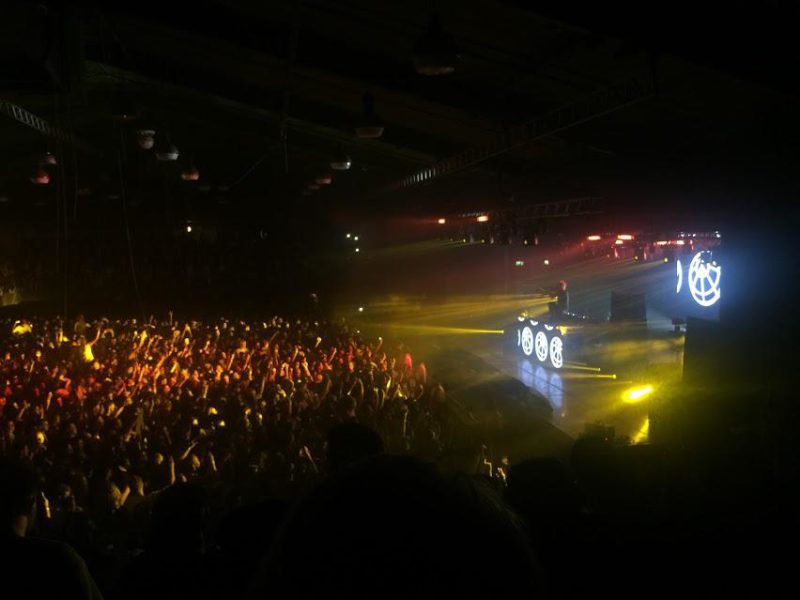 the venue had got so hot from the amount of people that the fire alarms were going off. DIPLO had to stop his set, the lights came on and everyone was forced to leave. Since we were on the second floor, we had to wait for people on the floor to exit before we could continue down the stairs. Once we got outside, the music started and my friend and I ran onto the floor. We got on the floor after all!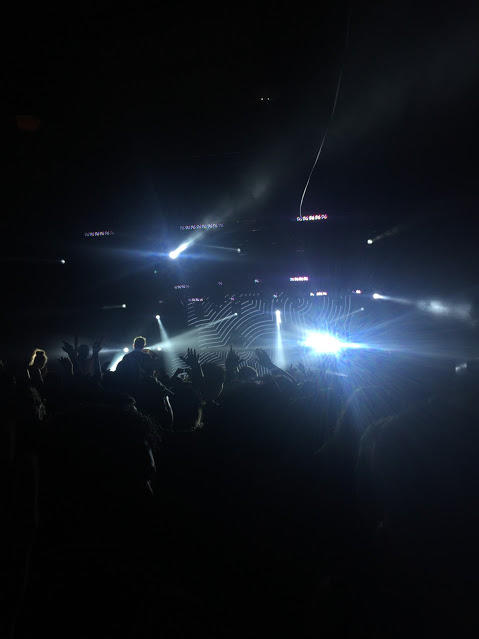 As much as I enjoy being on the floor, it was still ridiculously hot. Being short doesn't help, but at least he didn't have that many graphics. He did have a lot of lights, but no AVs I've seen at other shows. DIPLO took the small break from the fire alarm pretty well, and it caused even more hype when his beats came back on. He definitely was worth the $90 NZD price tag and I hope to see him again.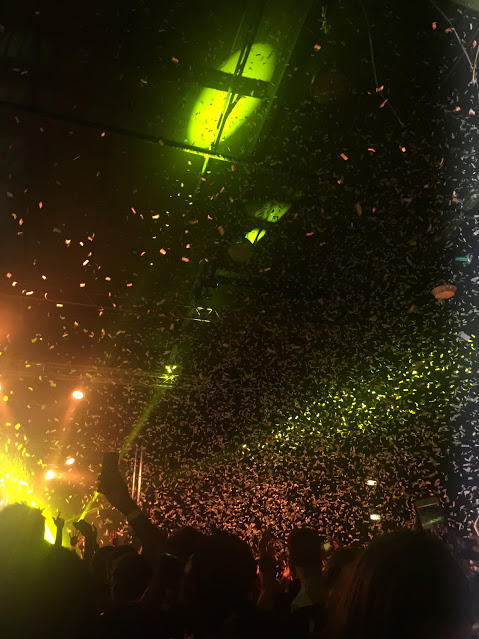 Overall, I loved both acts but was disappointed with the venue. It was a good size, but the bathroom and temperature situation was not good.
Whats the strangest thing to happen to you when attending a concert?!