Mexico 1900-1950, at the Grand Palais in Paris, is the largest collection of Mexican work since the 1960's. Open from October 5th 2016 – January 23 2017, I had to check it out. Being a student I was able to get a discounted entry of 9 euros. The exhibition started with a review of history at the turn of the 20th century, when Mexican artists were experimenting with both Romanticism and Realism. Many of these artists received scholarships from the Mexican government to study art in Europe and they settled in Paris. They amplified their knowledge of post-Impressionist aesthetics and explored Futurism and Cubism.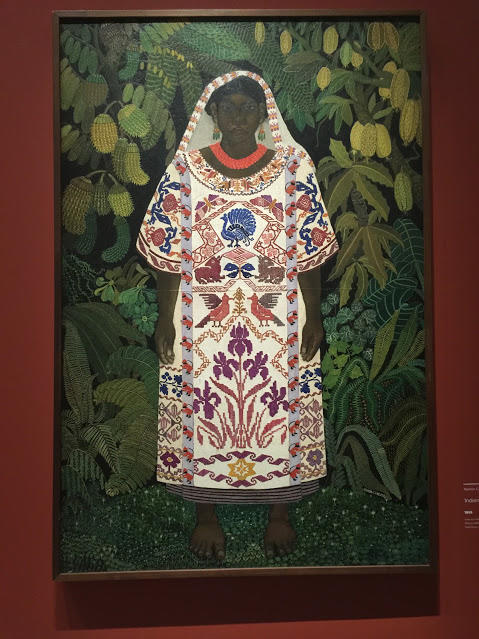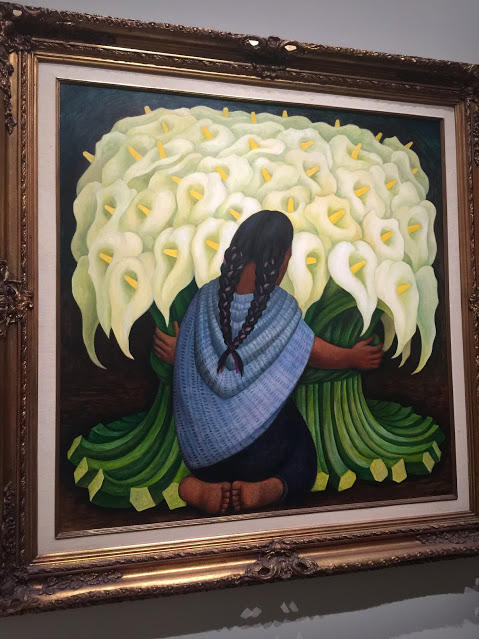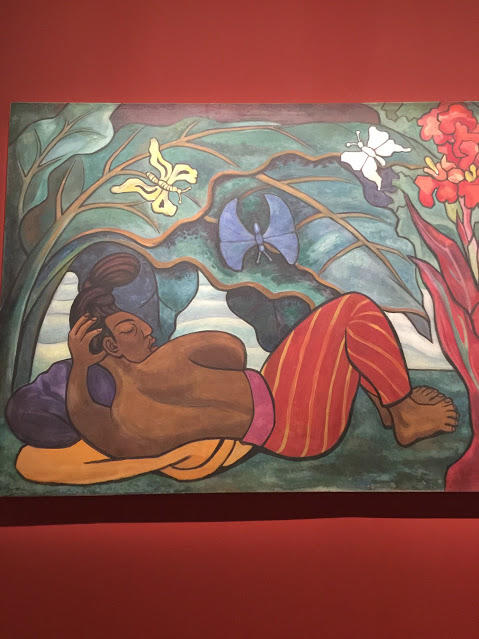 Upon returning home, many artists had to deal with the reality of Mexico's Revolution. They did so by Muralism and the "The Big Three"emerged: Diego Rivera, Jose Clemente Orozco and David Alfaro Siqueiros. Orozco began depicting the extreme violence with photographs and sculptures. Siqueiros wanted to create public art in order to show the publics struggle during this time. And Rivera became the first Secretary of Public Learning by portraying national pride and belonging.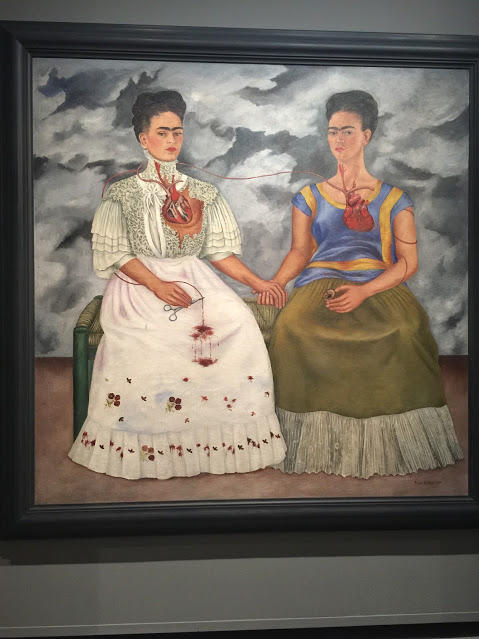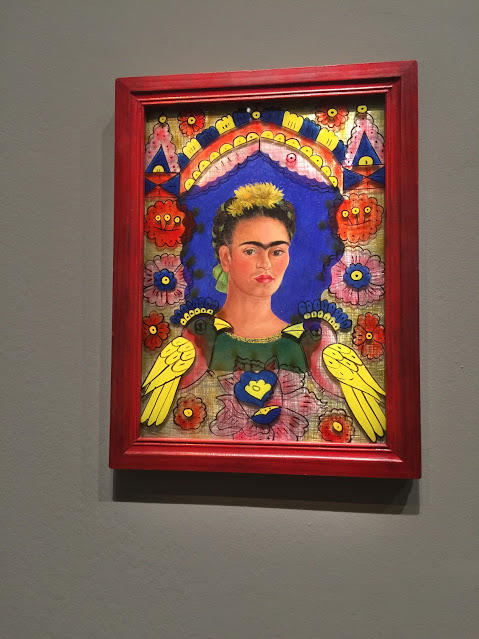 The women of this time period were also an influence in the art world. The most famous, Frida Kahlo, was interested in expressing doubts and questions toward the society in which she lived.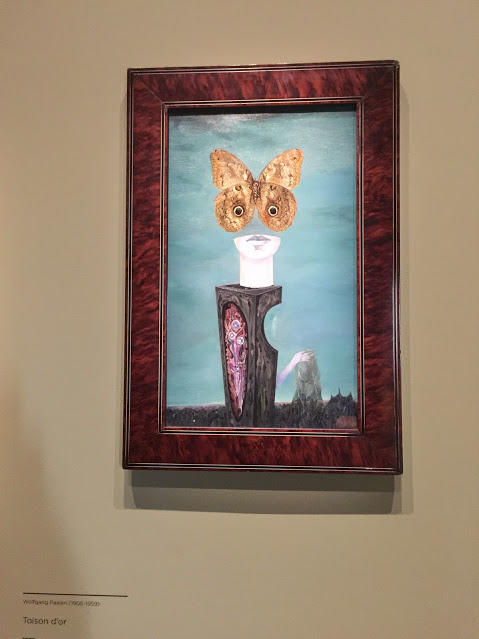 By the 1940s, Mexican artists were creating Surrealism pieces. Due to World War II, it was an exotic location for European artists to escape to and continue to work.
This was my first time in the Grand Palais and I found it interesting that the building itself had so much history and beauty. Not knowing much about Mexican art, I was pleasantly surprised by the amount of pieces and history I learned during this exhibit. If you are in Paris and able to stop by, I definetely recommend it. #ExpoMexique
Do you like Mexican art?