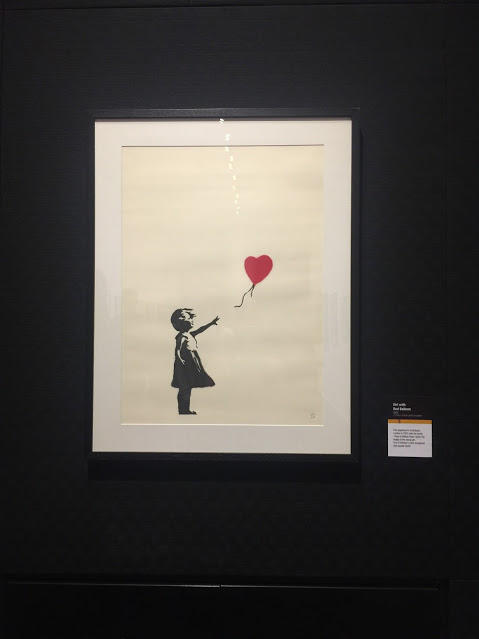 The Art of Banksy was an exhibit at the Aotea Centre in the CBD of Auckland. It started with a timeline of the history of Banksy's career. Throughout the exhibit were works on canvas that were originally produced as street art.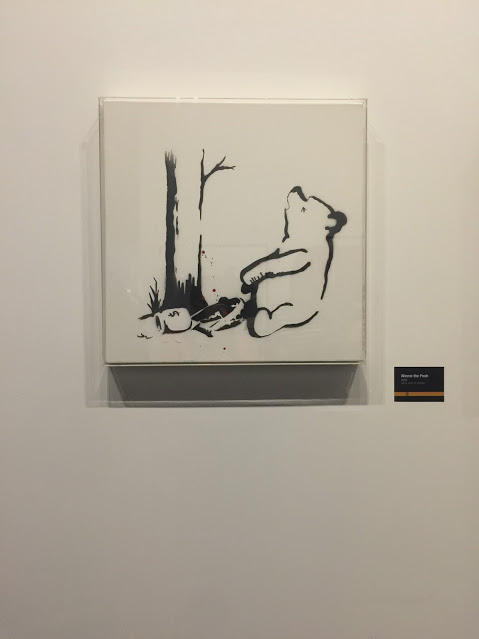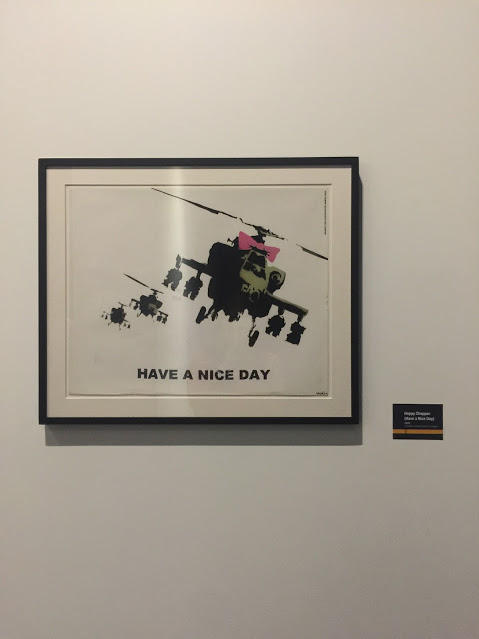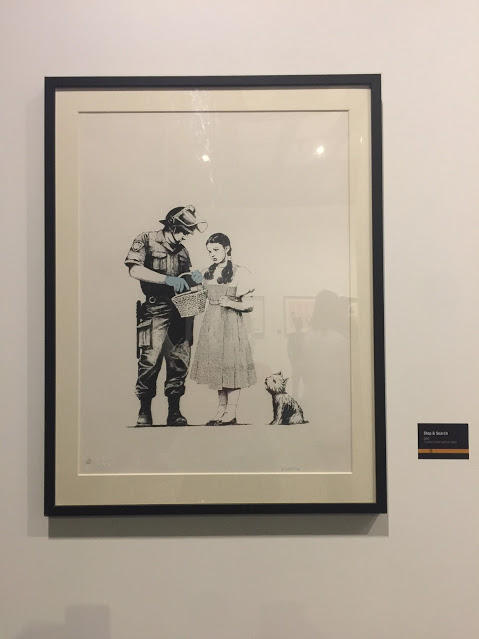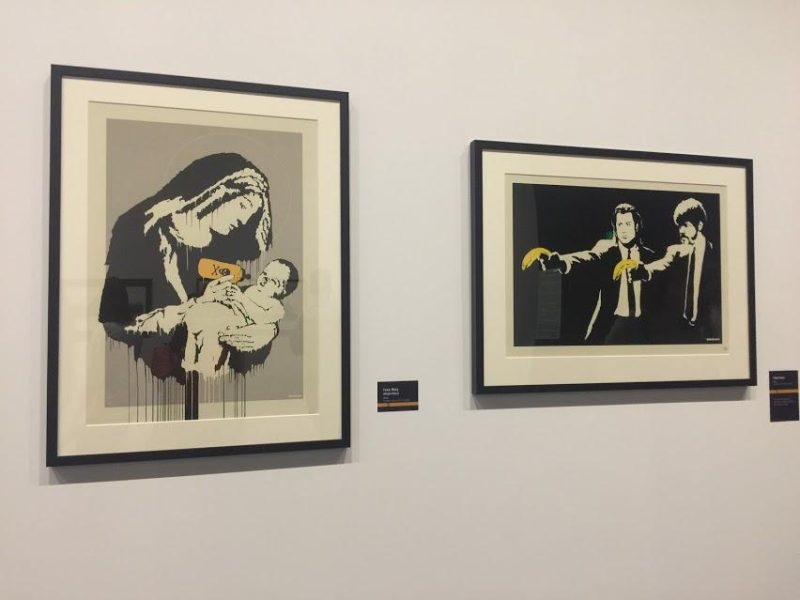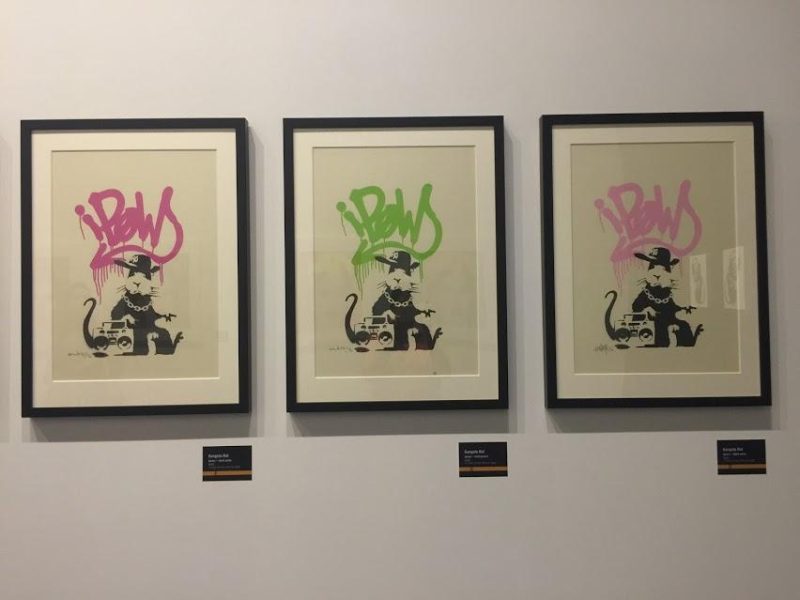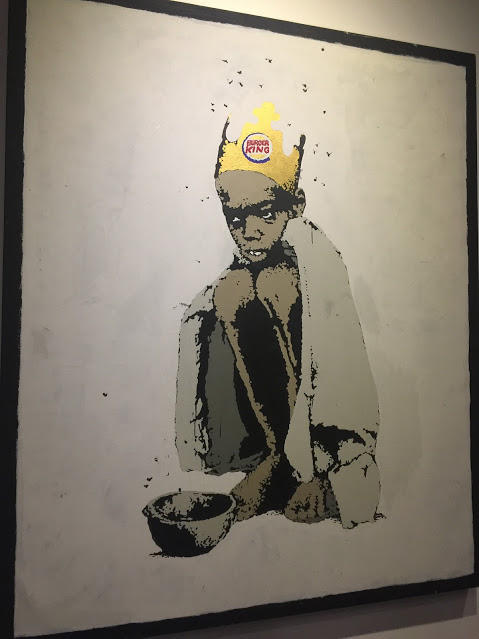 His work reminds me of Andy Warhol. They both challenge conventional society advertising and pop culture.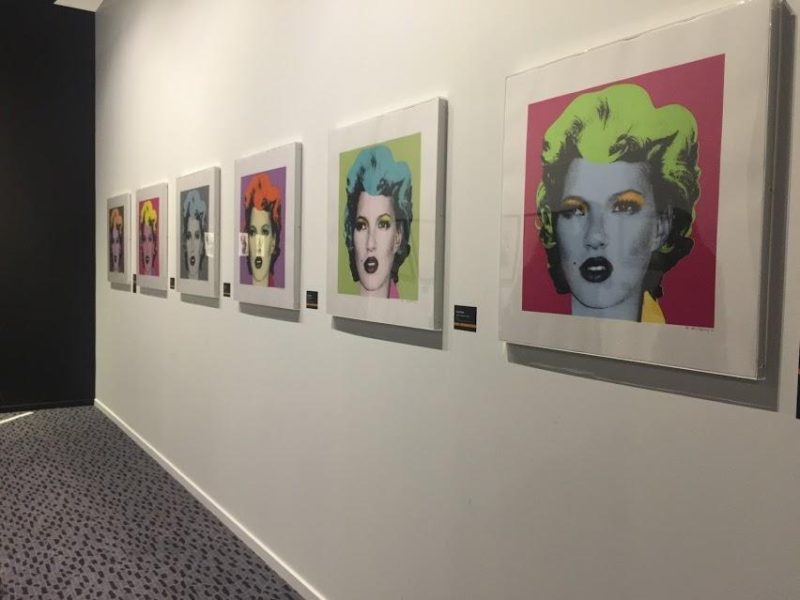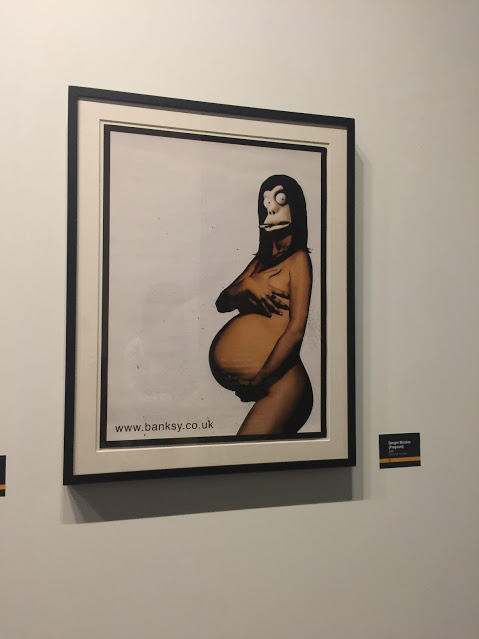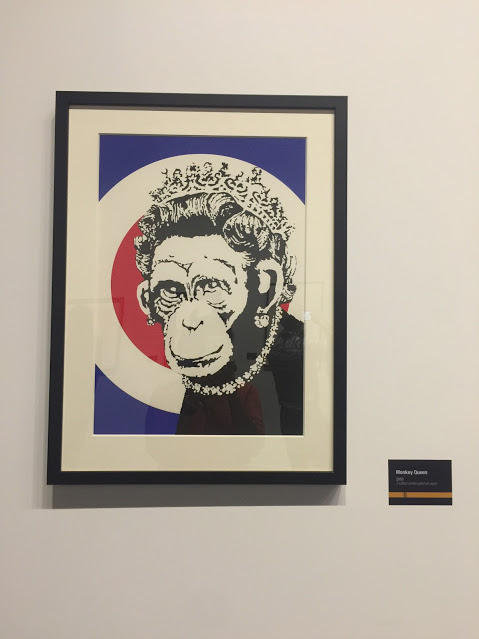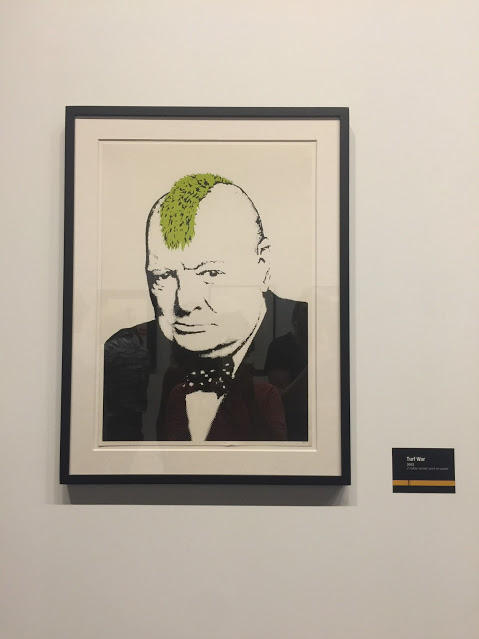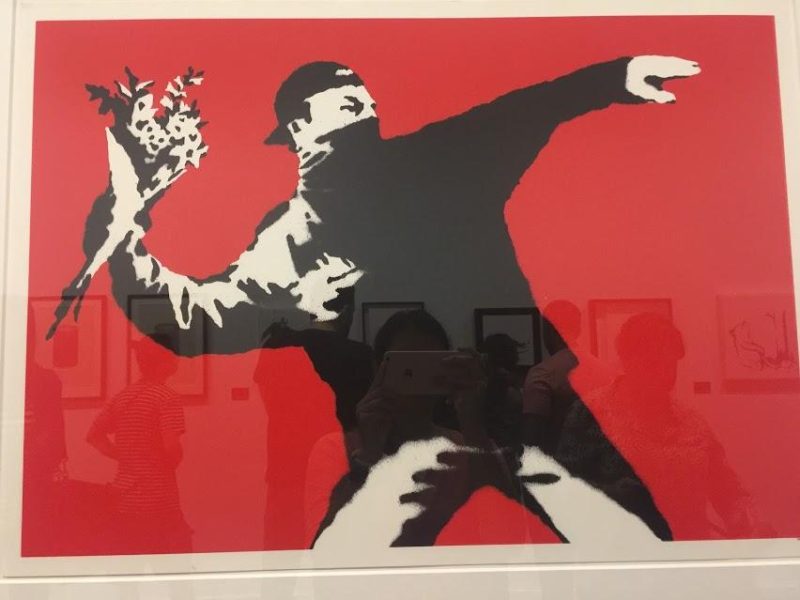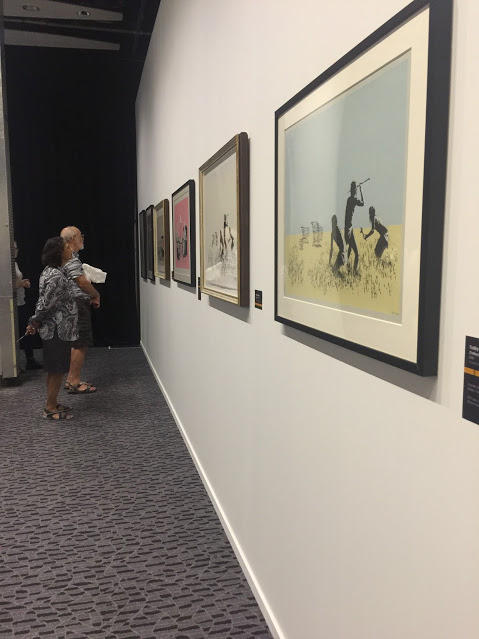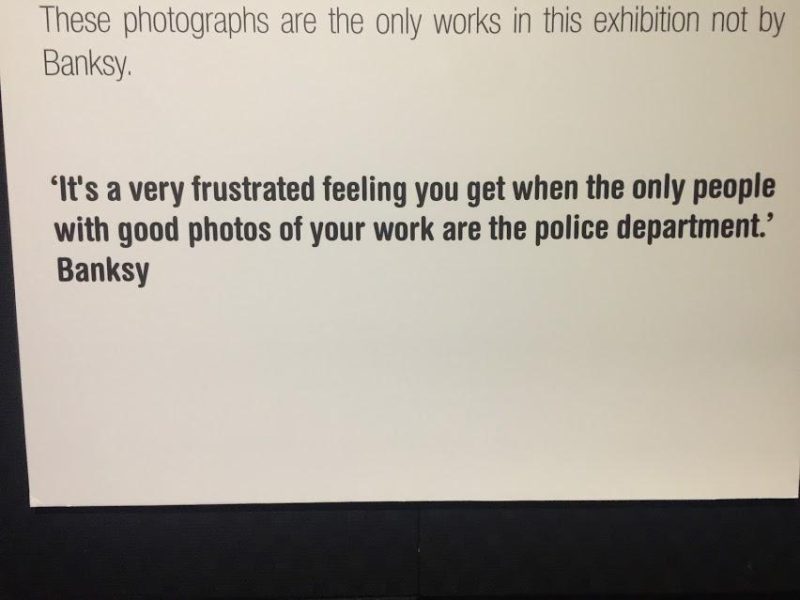 As an artist, he thinks art should be free and accessible to all. That is why he has chosen to do street art, and why sometimes is can be confused with graffiti. His works make you question, "What is art?"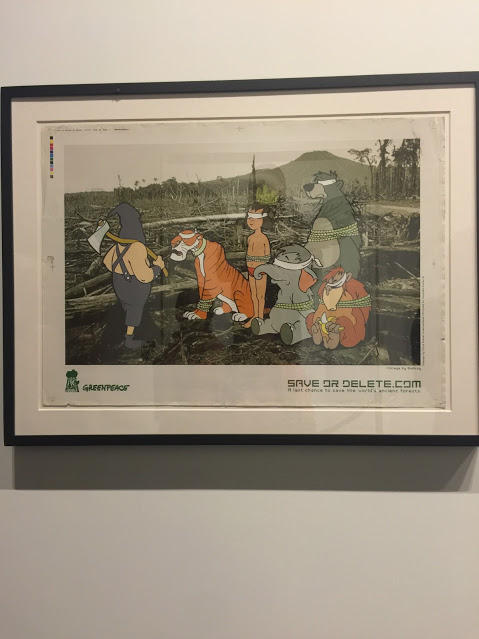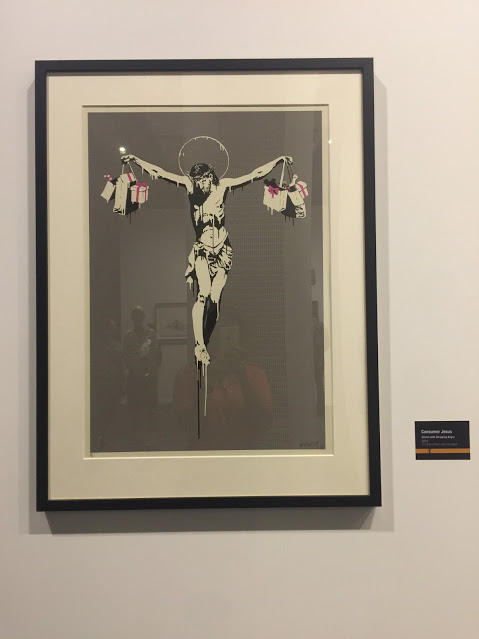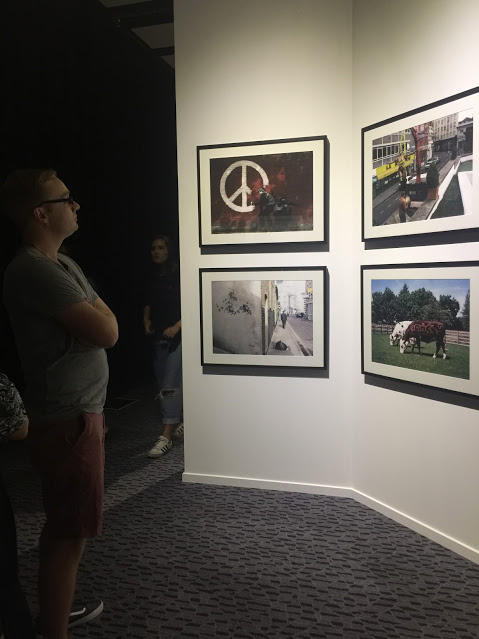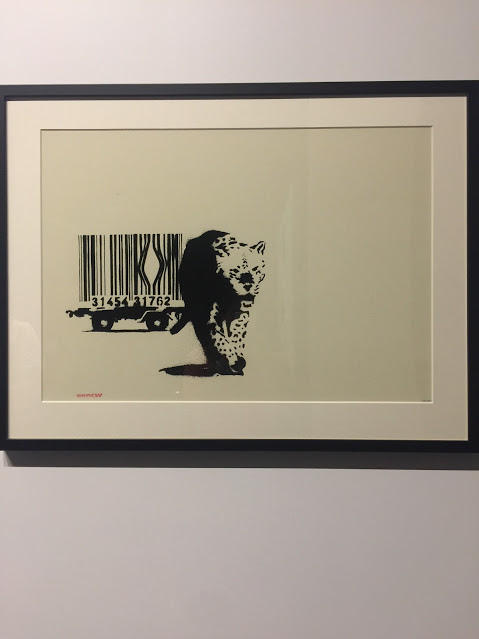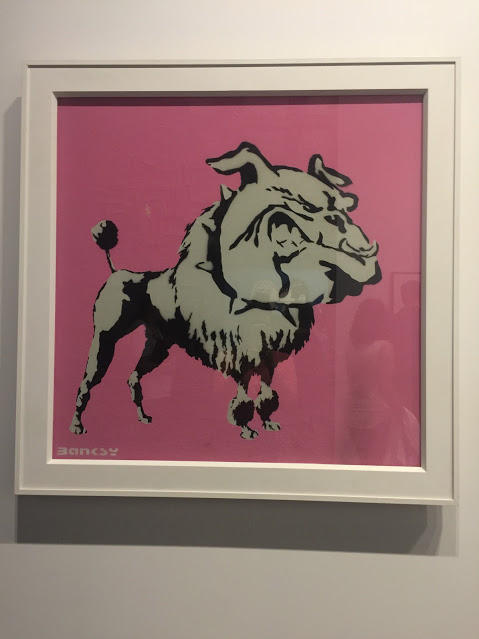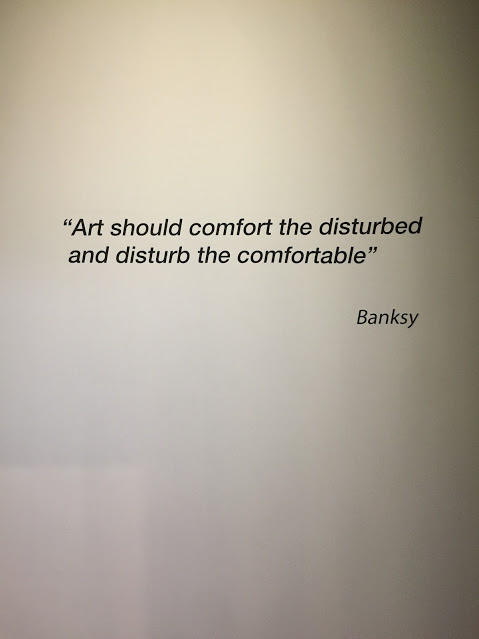 The exhibit was so popular they extended the viewing hours on the last weekend to accommodate more people. Overall I liked it because it made me think and question how we do certain things in our society.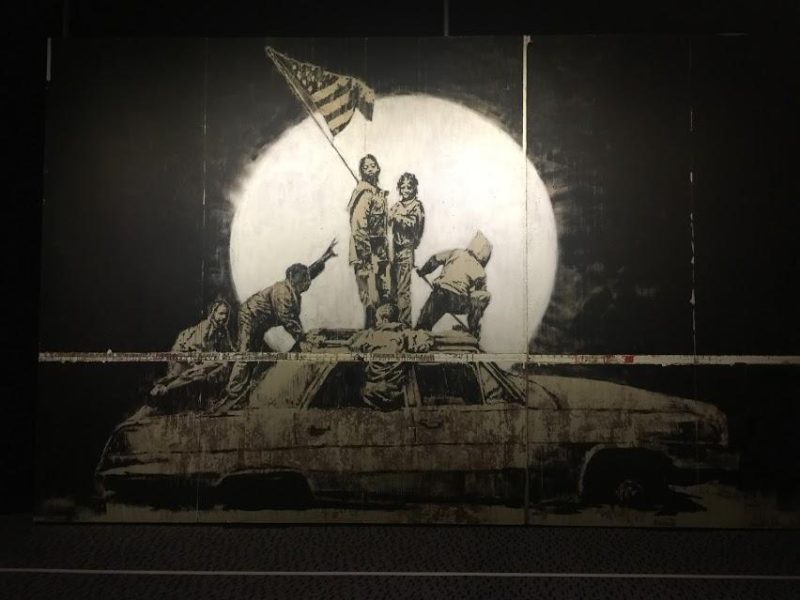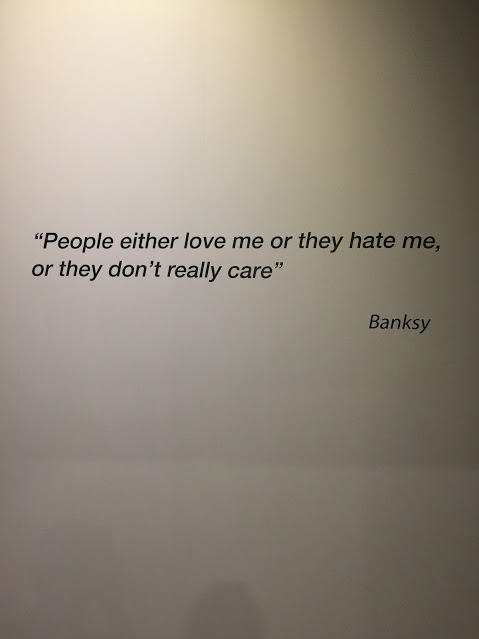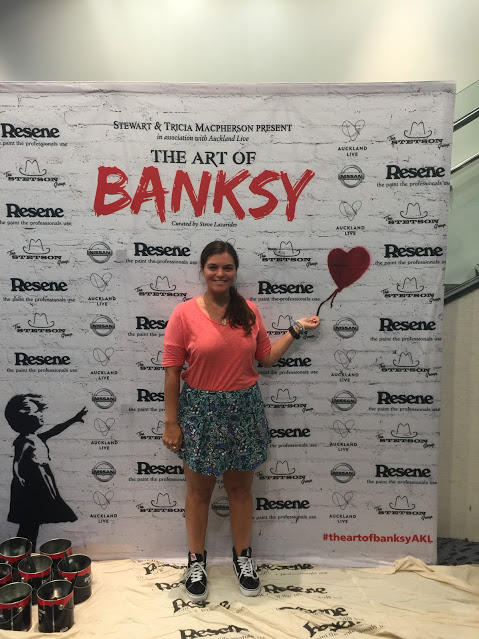 Ironically, you did have to Exit Through the Gift Shop!
What was an art exhibit that made you think?