This past year I have up'ed my game of concerts and festivals. I have begun to see the same names over and over; so I'm not too bummed if I miss someone at one festival because I feel as though I will be able to see them again soon. I saw Mija on the line up for Camp Bisco, but missed her back in July 2016. When I saw an event on Facebook that she would be at a small club in Auckland, I bought my $20 ticket online!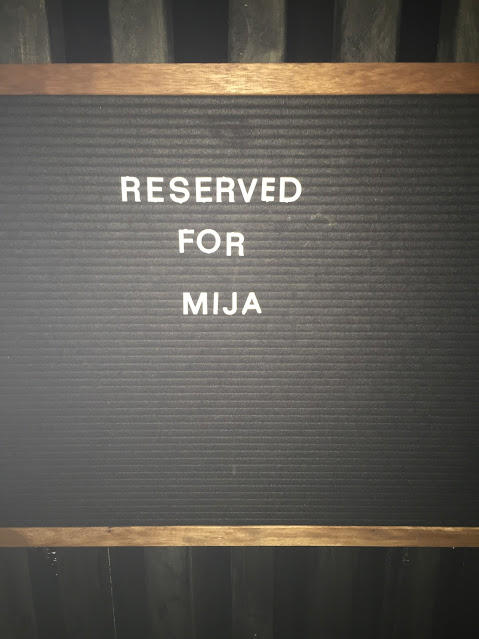 Impala night club is right in the CBD (Central Business District). I haven't been able to find a lot of good night clubs in Auckland, and I think this club is a hidden gem. Its a great size and has a good amount of seating when you want to take a breather. Even the bathrooms were roomy and had plenty of stalls.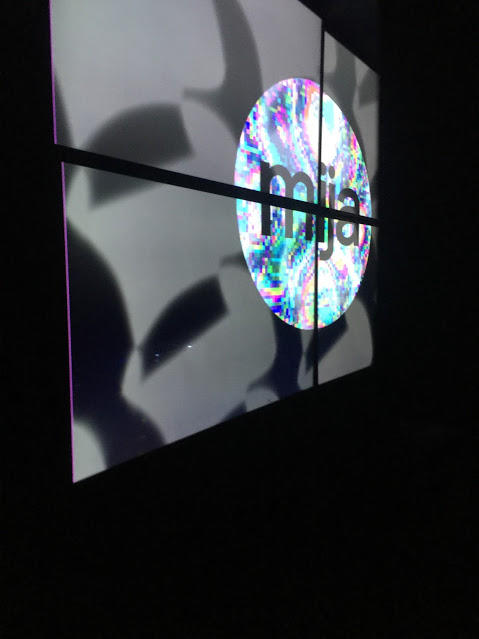 Jono Fektious opened for her and sadly, I did not think he was a good warm up DJ. He played really slow songs, including 90s punk rock. He slowly moved to rap but it was a lot of Rihanna. The jams and drops were slow and did not get me too excited for Mija.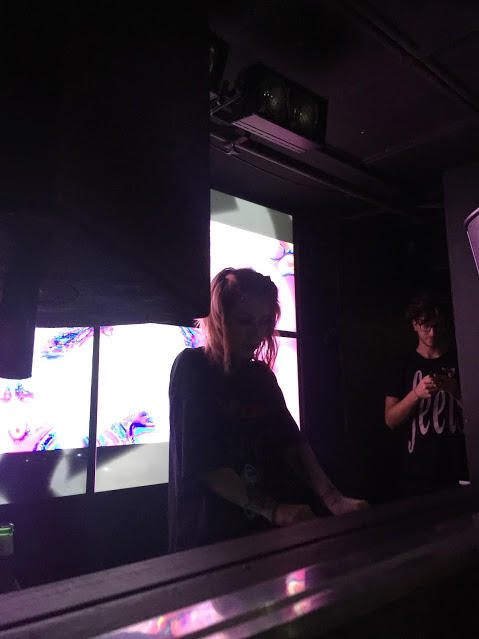 Mija was set to come on at 1:45 am, but she got on around 1:30 am. She changed the mood quite quickly! She played a lot of top pop songs with deep drops. My favorite mix was Drake and Ookay. She played her top mixes, "Secret" and "Better" but extended them to about 15 min each. I had such a great time dancing around that I didn't realize it was 3:30 am when she stopped!
I would definitely recommend seeing Mija in person. Her style is fun and upbeat. Her visuals are girlie, (which is nice for a change), and making fun of pop culture. She had emojis with bright hair colors and funny iMessage conversations. As for the venue, Impala is now a club I want to go to more often!
How do you find out about acts in your city?