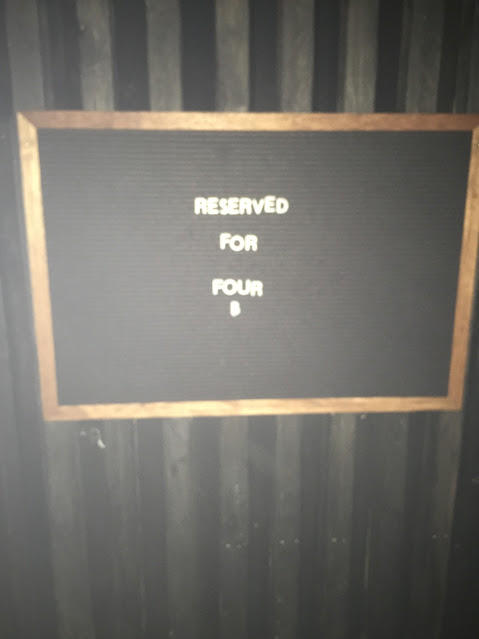 After seeing Mija at Impala last month, I started getting alerts to other DJ's coming to the nightclub. Most were small, local DJ's so I overlooked them. But when I saw 4B, from Mad Decent, would be coming to town, I knew I had to go!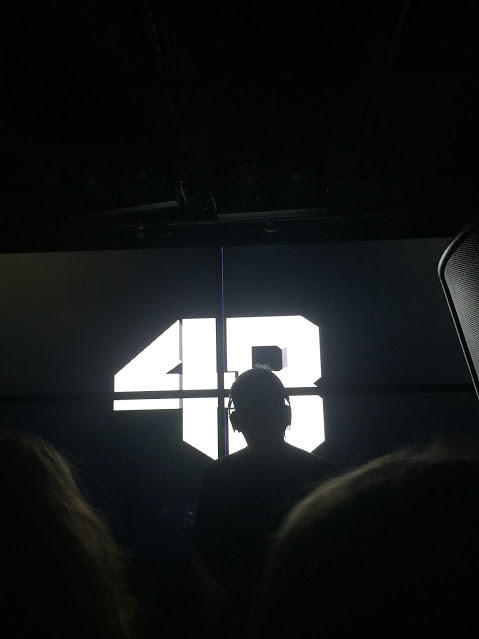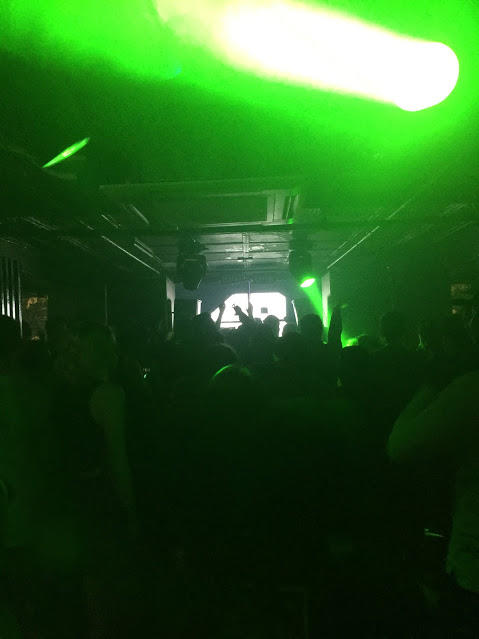 The email I received from Impala actually allowed me a FREE ticket to the event. I could not pass this night up, even though it was on a Wednesday from 10pm-4am.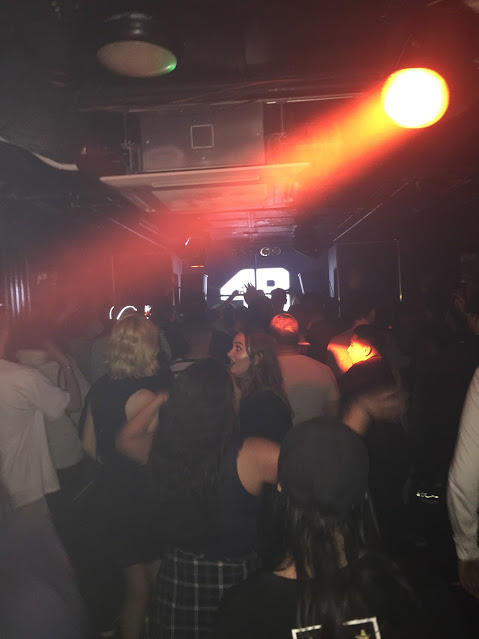 4B came on around midnight and played until 3 am. He had the club rocking the entire time with fresh beats. He mixed a lot of fellow Mad Decent artists including Diplo, Slushii and Dillon Francis.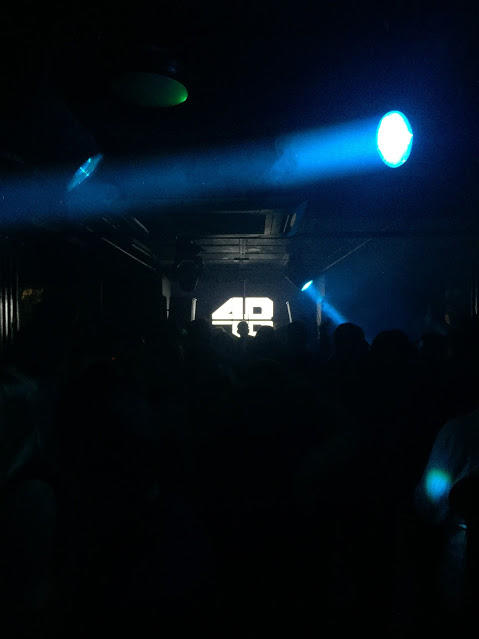 The amount of people in Impala wasn't as much as Mija had since her set was on a Saturday night, but that is to be expected. I somewhat liked the size of the crowd more, as it was less crowded and people were able to dance and walk around without running into each other.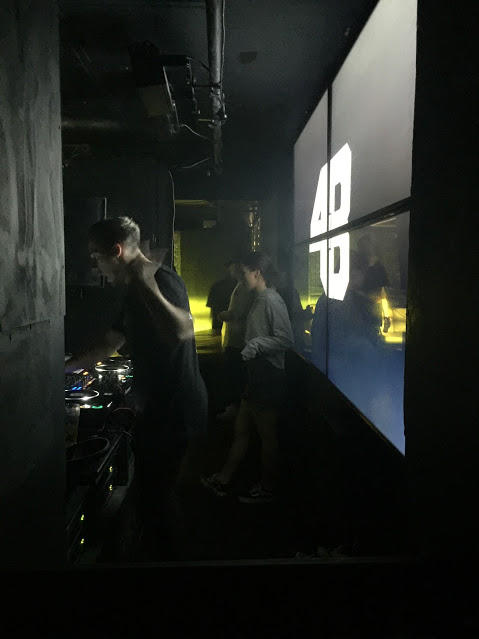 To be honest, I had never heard of 4B until the email came thru to my inbox. I'm glad I got a free ticket, since I did have work and probably would have passed it up since it was on a Wednesday. Spotify gave me an idea of what his sound was, but seeing a person live is always much better. DJ 4B gave a great performance and I would enjoy seeing him again!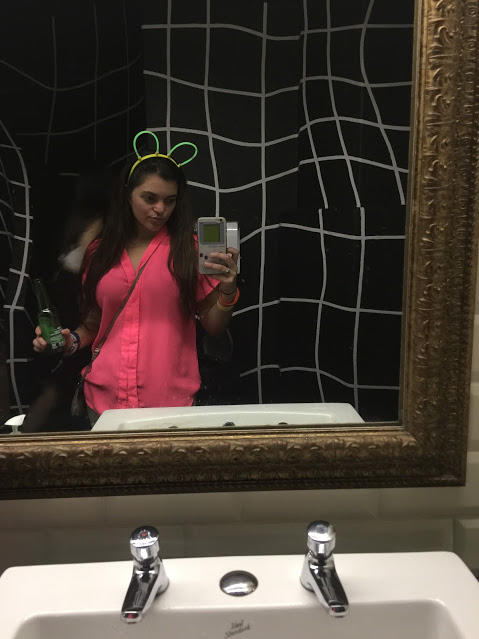 Like my glow in the dark mouse ears? Get your own for shows and festivals here!
What concert or show did you get free tickets to?